Access the ScreenID website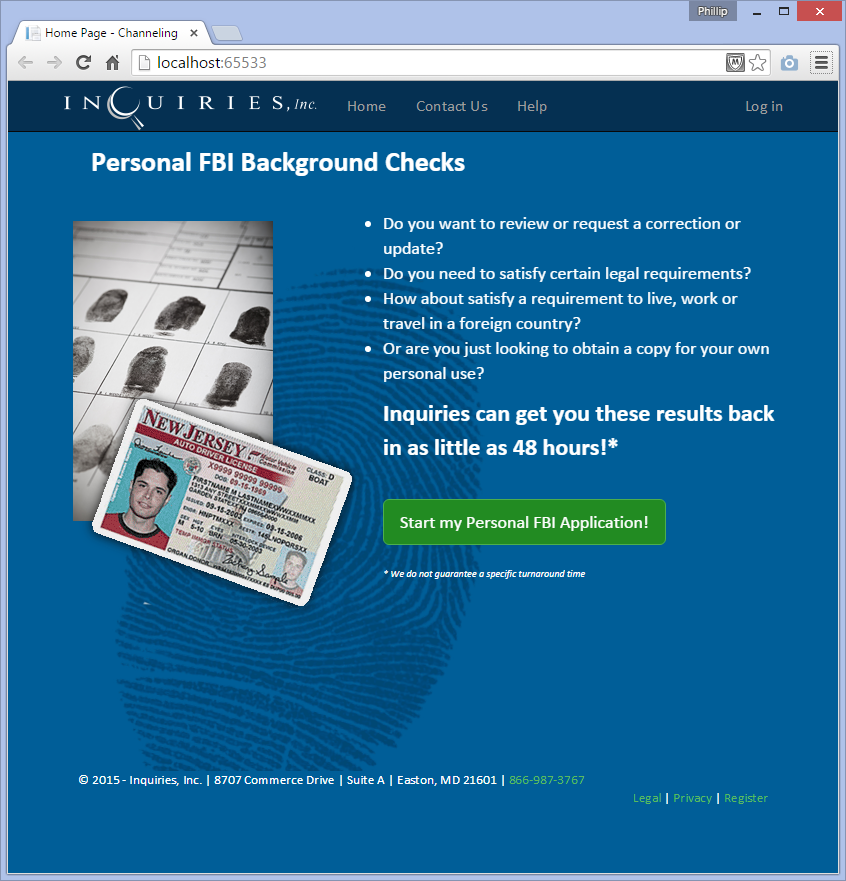 ---
On the bottom right side of the screen select the green Log In button for existing clients.
Enter your email and password and click Log In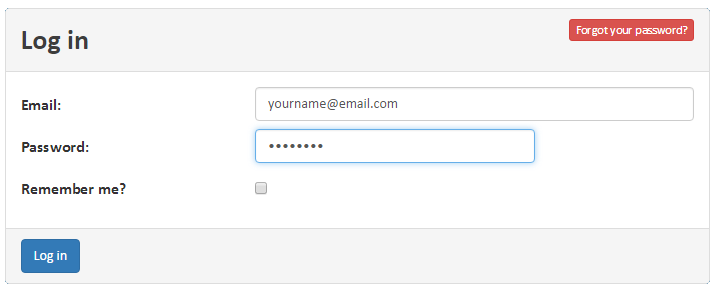 ---
If you have forgotten your password, select Forgot Your Password? at the top of the page.
For more information, see the documentation at Forgot Password
Error:
ScreenID can no longer reset passwords. You must go through this process to get a new password.