If you have forgotten your password, press the 'Forgot Password' button on the login screen to assign yourself a new one.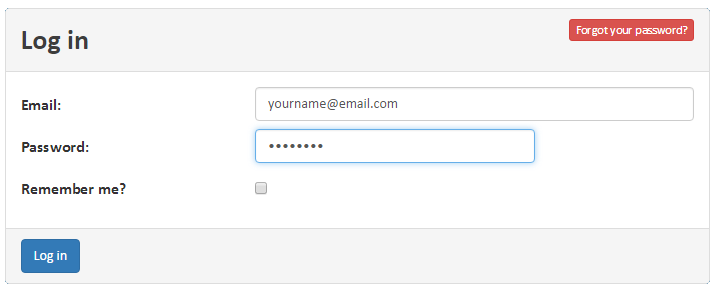 ---
Enter your email password to start the password recovery.

---
Once you enter in your email address, an email is sent from the website to your email account. Once you receive it, please open it and click on the link contained inside.
Greetings
Thank you for contacting ScreenID to assist you with your Channeling solution.

Please reset your password by clicking here: Click Here
Thank you!

---
If you don't receive an email, please check your email account to make sure it is valid. As a security precaution, the system won't warn you if the address is not correct.

---
Click on the link inside the email to continue the process. More information is available on the next help topic at Reset Password